PAW Services ICT
More than 30 years ago we started with the development of programs and the improvement of existing applications for:
Stock management
Custom authorised facilities
Transport planning
Administration
PAW Services' main goal is to avoid unnecessary work and to simplify the use of programs. In addition we want to make sure that programs get a modern and to the contemporary time adapted character
Besides developing our own programs, we also give recommendations concerning improvements and solutions on soft- and hardware. Due to our experience and a wide range of knowledge about branch specific terms, we are able to give advice and answers to all of your questions.
Because of the introduction of the internet, a fast growing market and the need for internet solutions we decided to start a webdesign department. Together with our partner Yorell Internet Solutions, which was founded in 2006, we are able to provide our clients with high quality websites and good advice concerning all internet related questions.
Our Partners
---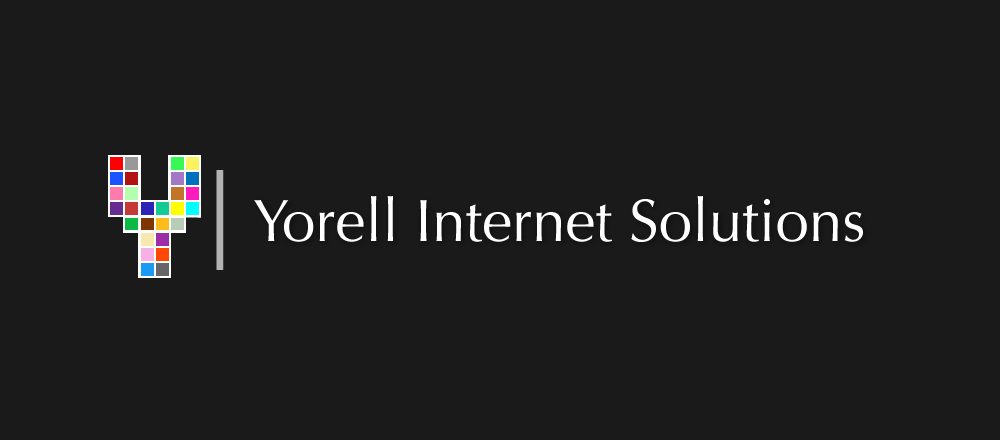 Yorell Internet Solutions
Yorell Internet Solutions is a full service internet bureau which offers a large variety of internet services. Besides the creation of professional websites, Yorell Internet Solutions has been specializing in SEO ( Search Engine Optimization ), social media, hosting, maintenance and building web applications. They strive to continue to innovate and guarantee a good and personal service from the beginning to the end.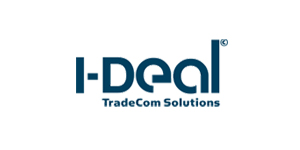 VFM International
VFM International is a company with top skills in the field of communication technology, as well as solid experience in several industries.
They develop and market the Internet-based communications solution, I-Deal. This technology makes it easier for suppliers and buyers to communicate effectively and build relations with one another thanks to greater uptime, more efficient order management and faster trading.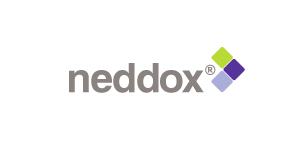 Neddox
Neddox focuses on software development and consultancy services. Their products have evolved from the perspectives of both clients and their own perspective on the progress of business and automation. They firmly believe in symbiosis and sharing knowledge.